Bob Orban HF Optimod 9105A Broadcast Audio Processor
Добавлено: 05 мар 2020, 14:28
Made in USA.
ORBAN


https://www.orban.com/
https://www.orban.com/timeline

Боб Орбан основал свою компанию в 1968 году.
Продукция компании ORBAN используется в работе радио и телевизионных станций по всему миру.
Компания успешно создает аудиопродукцию, соответствующую всем требованиям телерадиовещания.
Боб Орбан разработал решение OPTIMOD, которое комбинирует несколько обработок в одном устройстве.

Orban is an international company making audio processors for Radio, TV and Internet broadcasters.
It has been operating for over forty years, with founder Bob Orban.
Orban, as a company, started in 1968, when Bob Orban founded Orban Associates.

Orban's 9105 OPTIMOD-HF Audio Processor is specifically optimized for international
high-frequency/shortwave broadcast, both conventional AM and SSB.
It is designed specifically to punch through the noise and interference in the HF bands,
and to produce highly intelligible speech even on very narrow-band radios.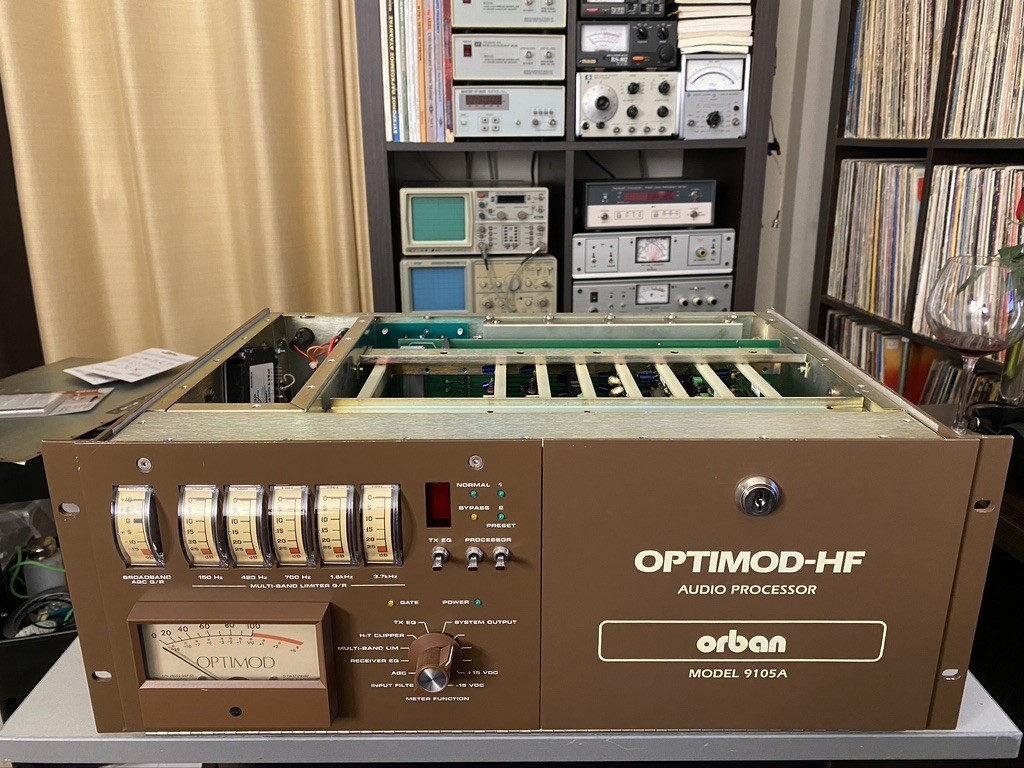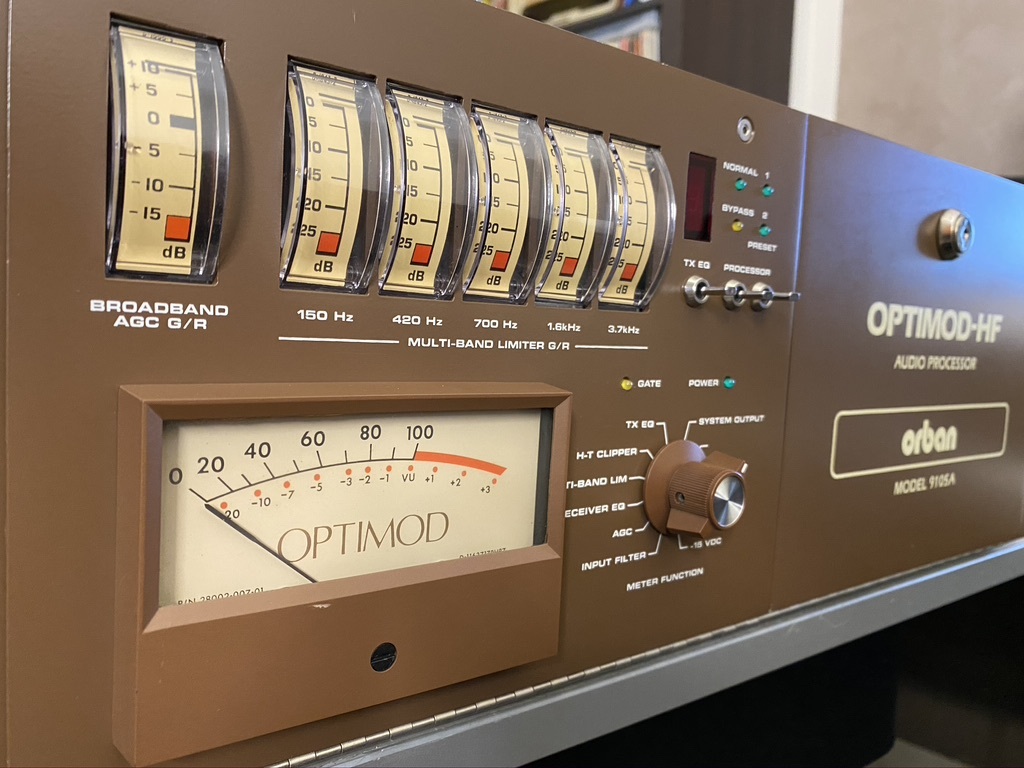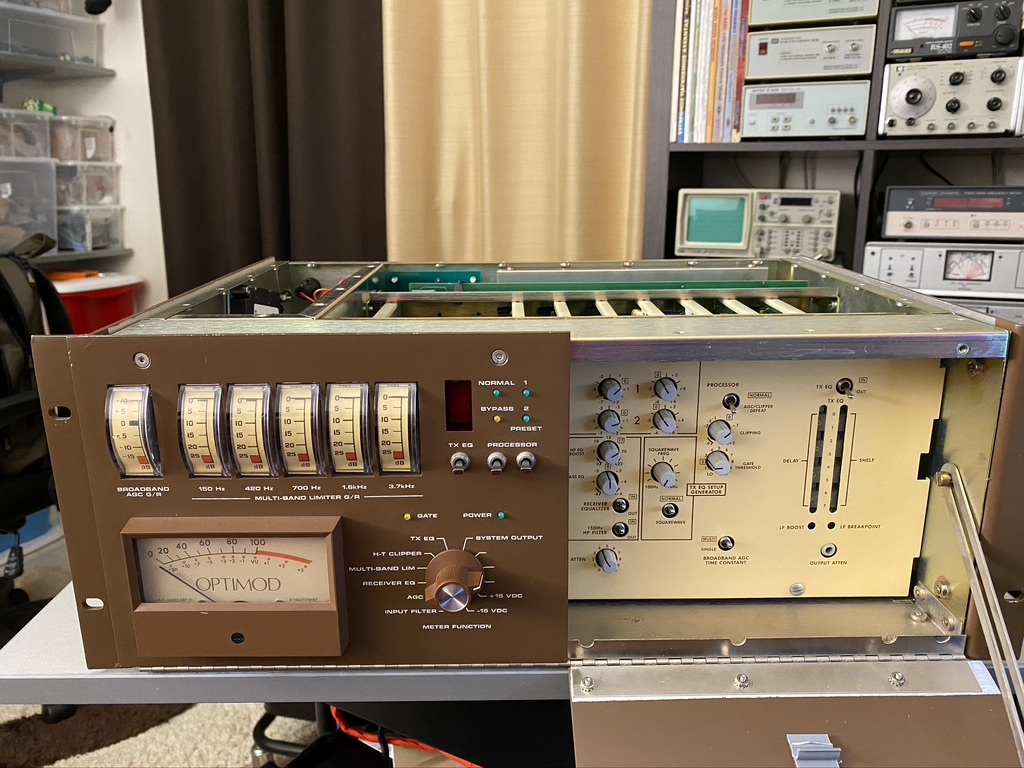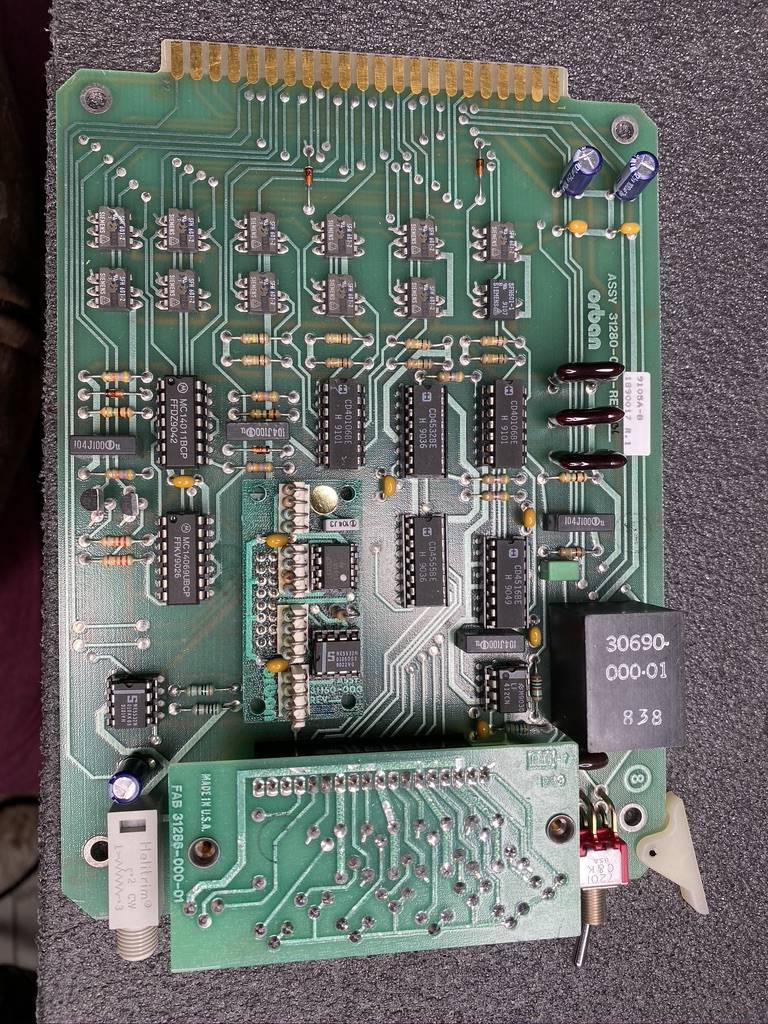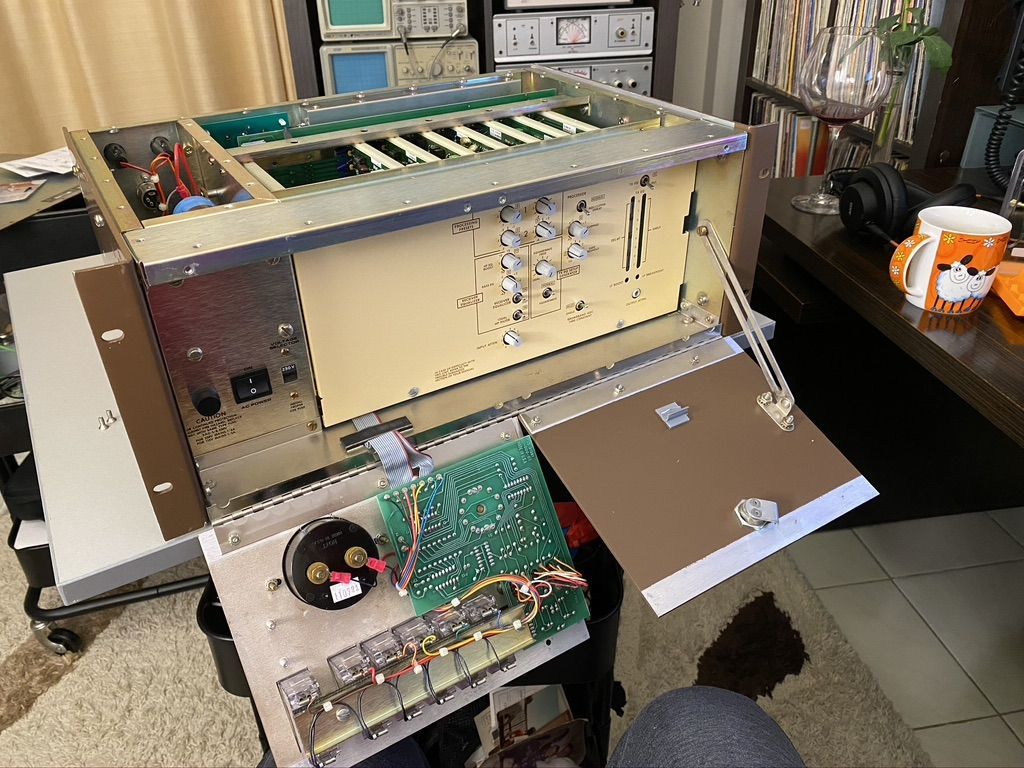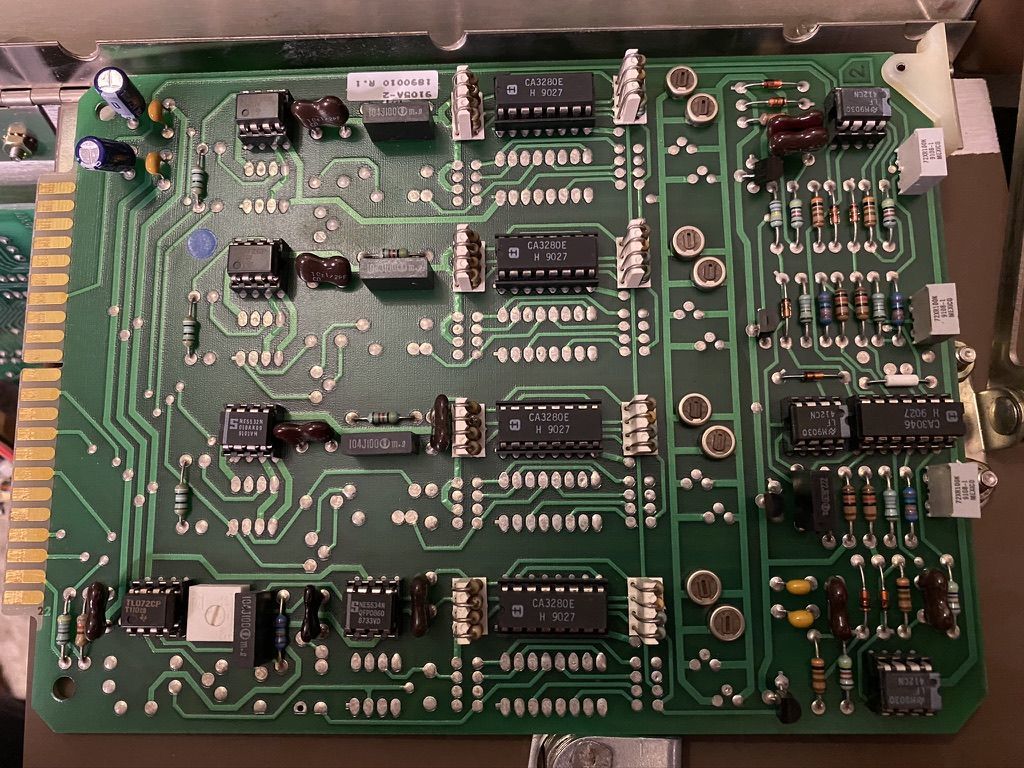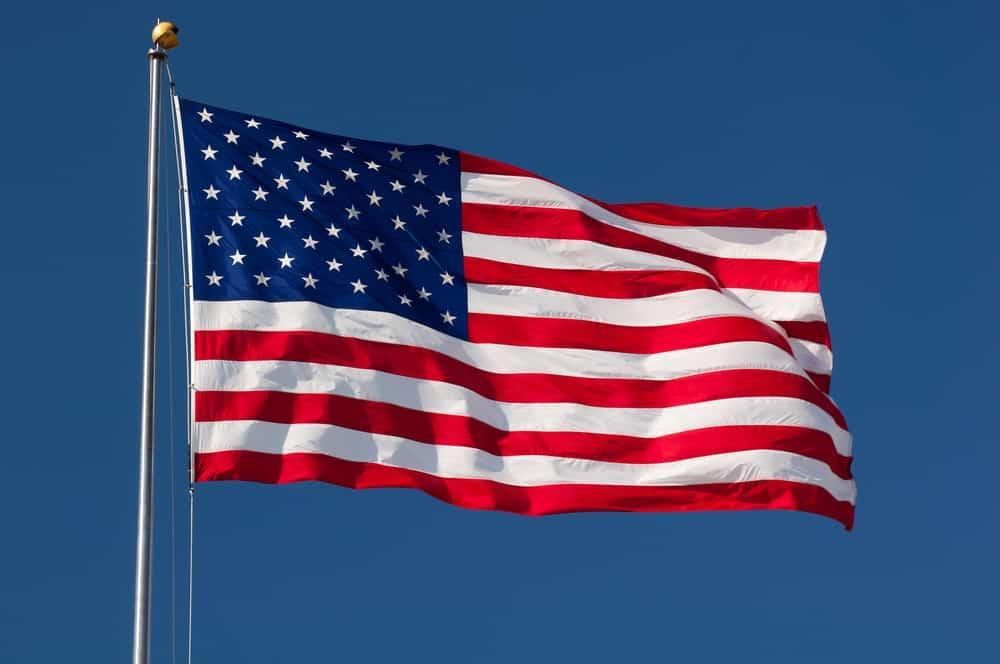 Literature: